Evergreen steers Grupo Avintia´s new €35m CP Programme on MARF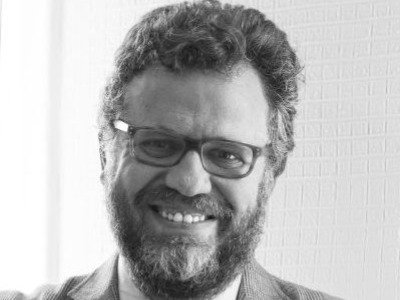 Evergreen Legal has advised Grupo Avintia on the registration of a new Commercial Paper Programme in MARF for €35 million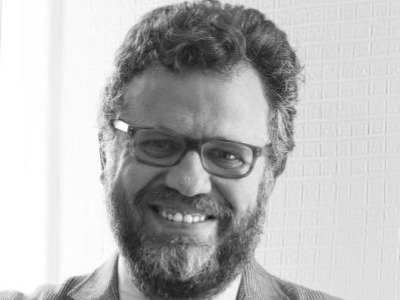 Madrid-based Corporación Grupo Avintia has registered a Commercial Paper Programme for a total of €35 million on the BME´s MARF.
The Registered Advisor for this transaction is Deloitte, while the Paying Agent is Beka Finance. This is not the first time that the group has resorted to the Spanish debt market, given that a €50 million long-term notes registered by its construction division (Avintia Proyectos y Construcciones) in 2018, matures in March.
This group, chaired by Antonio Martín Jiménez, which covers the construction, industrial, real estate, energy and services divisions – it divested itself of the hotel division in August 2019 – has chosen to expand its sources of financing to the MARF. This is a market focused on institutional investors, i.e. management companies, sicavs (collective investment schemes), family offices, insurance companies, etc. The nominal value of each Commercial Paper is €100,000 and the number of this type of paper cannot exceed the 350 that have been put into circulation, with the possibility of extending the issue.
Evergreen Legal acted as Grupo Avintia´s legal advisor, with a team led by its co-founding partner Alberto Campo Caballero (pictured).