Deloitte advises ILUNION on its investment in Llewo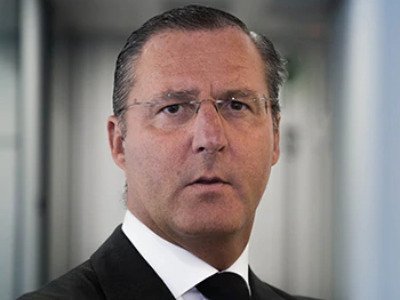 Deloitte Legal has advised ILUNION on its investment in Llewo, a leading last-mile logistics operator using alternative energy vehicles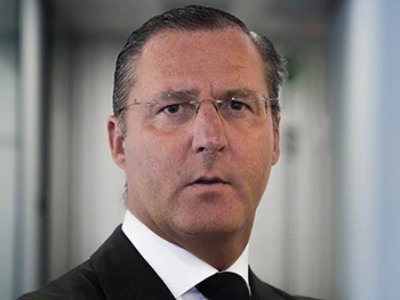 ILUNION, the brand that brings together and unifies all the companies of ONCE and its foundation, and Enagás have announced their joint participation in Llewo, a leading last-mile logistics operator using vehicles powered by alternative energies, which until now operated under the Gas2Move brand.
ILUNION's entry into the shareholding of this company will allow Llewo to expand throughout Spain, where it already operates in 27 provinces with a fleet that uses Natural Gas Vehicles (CNG and LNG). It is also currently developing the use of other vehicles based on biogas, electricity and hydrogen, which will set the future standard in the last mile logistics.
Gas2Move, now Llewo, closed its operations last year 2020 with a workforce of 400 employees with direct contracts, exceeding at times the 500 people hired in the most intense e-commerce campaigns. The company bases its strategy on sustainability in a broad sense: not only environmental but also social. In this sense, ILUNION's entry into the shareholding will allow it to advance in its objectives of social responsibility, inclusion of employees with disabilities, equal opportunities and people at risk of social exclusion.
Deloitte Legal advised ILUNION with a Corporate/M&A team led by Commercial partner Francisco Mayor (pictured), along with senior associate Lluca Compte Llopis and associate Felipe Yannone Sierra