RHOMBUS Global Consulting names new Legal director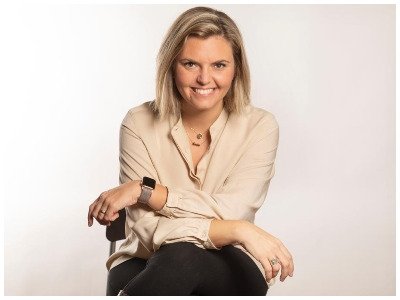 RHOMBUS Global Consulting, a Business and Financial advisory firm, has appointed Marta Duelo as its new Legal Consultancy department head
Duelo (pictured), with extensive experience in Legal advice to companies, will lead the new Legal Consultancy department of RHOMBUS to help companies in their transformation and growth processes. RHOMBUS Global Consulting is a Barcelona-based consultancy in financial services which was born in the year 2003 with professionals with extensive experience in Corporate and Private Banking, whose main aim is to offer the client a global wealth advisory service, independent and custom.
With more than 14 years of experience in Legal advice, Duelo will lead this new transversal department of Rhombus with the aim of helping companies in their merger, acquisition or growth processes.
Marta Duelo is an expert in planning, negotiating and implementing Mergers & Acquisitions (both Equity and Real Estate), investment and financing rounds, Corporate reorganisations and Due Diligence processes, as well as in drafting and analysing a wide range of commercial contracts and collaboration agreements, and in the effective resolution of Corporate Governance issues, particularly in the mediation of disputes.
With a degree and a Master´s degree in Business Law from ESADE, Duelo has worked in leading international law firms such as Baker McKenzie or EY; she has founded her own project (MD INMOLEGALIA) and has been the Legal director of a real estate and hotel fund management company created in association with the Edmond de Rothschild Group, so she also has experience in Project Management and team coordination, both nationally and multi-jurisdictionally.