Caiado Guerreiro advises Poke House on merger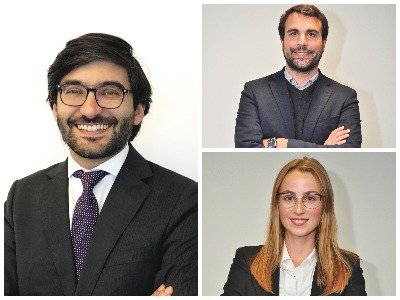 Caiado Guerreiro has advised Poke House on a merger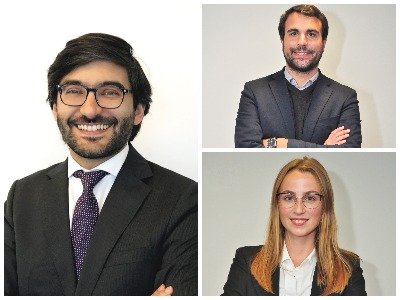 Caiado Guerreiro has advised Poke House Italia on the merger with the Portuguese chain with the same name, Poke House Portugal, founded in late 2017 by Duarte Costa and Francisco Guedes.
Poke House Italia was advised on the Italian Law perspective by the internal legal department coordinated by Giulia Bergamasco. On the Portuguese Law perspective it was advised by Caiado Guerreiro through the team led by Jorge Ribeiro Mendonça, partner (pictured left), Rui Figueiredo Marcos, associate (pictured top right) and Neuza Felizardo Carreira, trainee (pictured bottom right).
The Poke House chain has opened four restaurants in Portugal during the last three years in (Chiado, Strada Outlet, Atrium Saldanha and CascaiShopping) and has the medium and long-term goal of opening 12 shops in Lisbon and three in Oporto. Following the merger with Poke House Italy, the chain will carry out a rebranding process in Portugal and create 180 new jobs next year.