Cuatrecasas Portugal hires Joana Mota Agostinho from CTSU – Deloitte Legal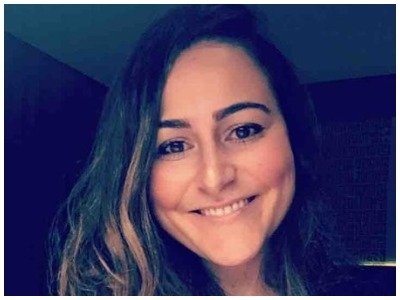 Cuatrecasas Portugal has hired Joana Mota Agostinho from CTSU – Deloitte Legal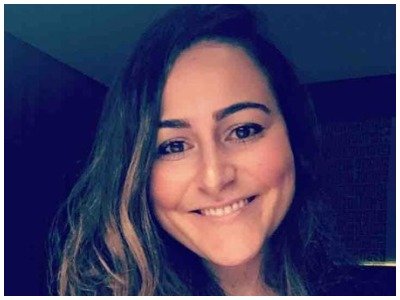 Joana Mota Agostinho (pictured), has joined Cuatrecasas as partner and will head up the Data, Digital Business and TMT practice.
She recently said, "I am incredibly proud to announce that I am joining Cuatrecasas to head up the Data, Digital Business and TMT practice. Very much looking forward to getting started with this new exciting chapter. I wish all my friends and colleagues from CTSU and Deloitte Legal the very best for the future – over the past years they have taught me a huge amount and I will always be grateful."
In a career spanning two decades, Joana started as a trainee in 2003 at CRA – Coelho Ribeiro e Associados. She was subsequently a TMT associate at VdA before working as a senior legal advisor at, ANACOM, the Portuguese Communications Regulator for three years (2012-2015). Prior to joining Cuatrecasas, Joana was an associate and then partner in the Digital Business, Privacy & Cybersecurity area at CTSU for six years. Joana is a Law graduate from the University of Lisbon and holds an LLM in Computer and Communications Law from Queen Mary University of London.
Cuatrecasas has also strengthened the TMT area by hiring associates Nuno Lima da Luz, Catarina Castanheira Lopes and Lavínia Pinto Marques, all from CTSU (Deloitte Legal Network).