Revenue up 35% to €7.1m at Ceca Magán
26/02/2019
56

2 minutes read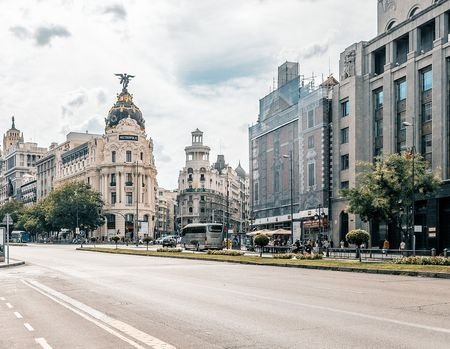 Revenue at Ceca Magán Abogados went up 35 per cent to €7.1 million in 2018, the firm has confirmed.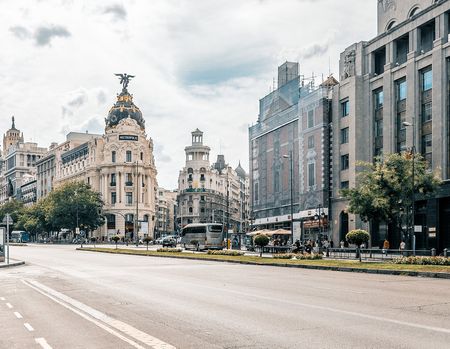 The results mean the firm has grown by 77 per cent in the last five years.
The confirmation of the firm's annual results comes as the firm strengthens its tax department with the hire of Ignacio Gordillo from Montero Aramburu.
In 2018 the firm opened a new office in Tenerife following the integration of specialise technology law firm Legistel. The merger involved the integration of partners Noemí Brito Izquierdo and Gustavo Pérez Chico.
A further six partners were integrated into the firm during 2018, they were: José Luis Martínez Andreo (partner of the commercial department in Madrid) Carlos Guerrero and Juan Ignacio Olmos (technology and labour partners respectively in the Barcelona office), Manuel Fernández Fontecha and Luis Pérez Juste (partners in the labour department in Madrid office) and Jorge Sarazá Granados (partner in the labour department in Madrid).
The firm has now more than 100 professionals based in its offices in Madrid (pictured), Barcelona and Tenerife.