Pérez-Llorca instructed by Duff & Phelps on Forest Partners deal
26/02/2019
66

1 minute read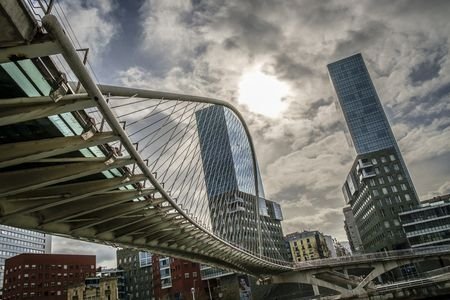 Pérez-Llorca advised corporate finance and governance advisory business Duff & Phelps on its acquisition of litigation and financial advisory business Forest Partners.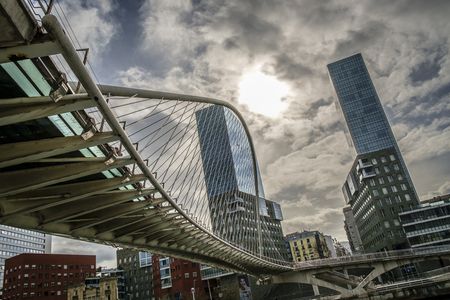 The terms of the transaction were not disclosed.
Forest Partners has provided services for clients in major disputes in Spain and Latin America, as well as in major refinancing and restructuring processes, in its role as an insolvency administrator and adviser.
The firm has more than 50 professionals based in Madrid, Barcelona and Bilbao (pictured).