Clifford Chance acts for L1R Invest1 on Dia takeover bid
26/02/2019
56

1 minute read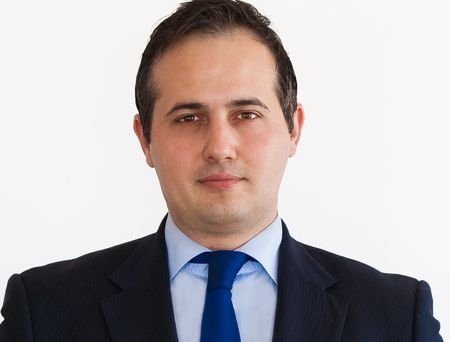 A Clifford Chance team led by corporate partner Luis Alonso (pictured) is advising Luxembourg company L1R Invest1 Holdings on its bid to takeover Spanish supermarket chain Dia.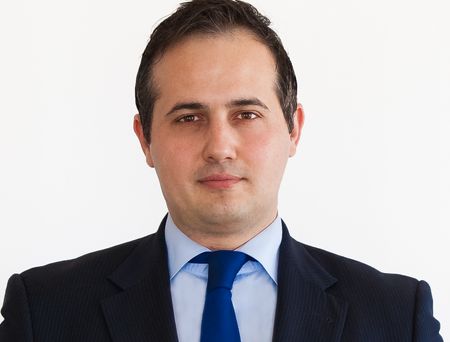 L1R Invest1 Holdings, a Luxembourg company that owns 29 per cent of Dia, has launched a voluntary takeover bid to acquire the remaining 71 per cent stake.
The bid is reportedly valued at €296.1 million.
The Clifford Chance team advising L1R Invest1 Holdings also includes partners Javier García de Enterría, Epi Pérez and Antonio Henriquez.