Raposo Bernardo hires Vera Teixeira da Costa to join Communication and Marketing team
Vera Teixeira da Costa is the new reinforcement of Raposo Bernardo & Associados firm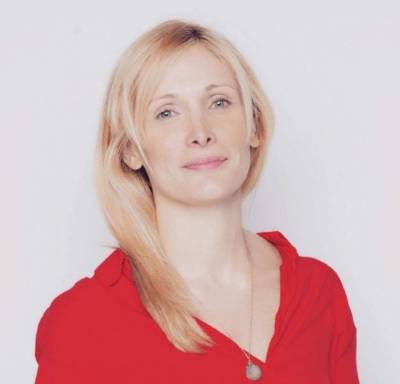 Vera Teixeira da Costa has 20 years of experience in communication and legal marketing, having previously integrated the communication departments of DLA Piper ABBC, Cuatrecasas and Teixeira de Freitas.
Throughout her career in communication and legal marketing, Vera has developed her activity mainly in press consultancy, public relations, digital marketing and rebranding.
"The integration of Vera Teixeira da Costa, as responsible for Communication and Marketing of Raposo Bernardo, represents an important reinforcement for our objectives to increase the connection of our firm with our Clients and with the market in general. Vera brings with her the skills and sophistication that will help us to achieve these goals", says Nelson Raposo Bernardo, Managing Partner of the firm.