BAS Advogados writes about Labour and Employment Law in Portugal
28/04/2020
106

2 minutes read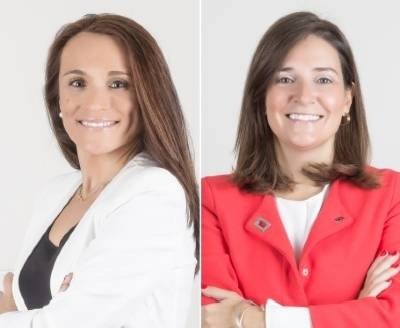 The chapter on Employment & Labour Law 2020 in Portugal has just been published by the International Comparative Legal Guide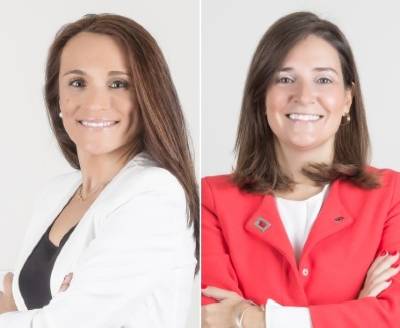 The guide had the contribution of Dália Cardadeiro (pictured left) and Alexandra Almeida Mota (pictured right) from BAS.
It covers specialized information on labour legislation and regulation in 51 jurisdictions worldwide based on chapters authored by expert teams in the practice area.
The chapter on Portugal signed by BAS compiles topics on Labour Law, Employment and Regulation, including discrimination, maternity leave, workers' representatives, labour relations, data protection and labour privacy, among others.
Online guide about Portugal: https://iclg.com/practice-areas/employment-and-labour-laws-and-regulations/portugal