Spain wins arbitration against Canadian gold mining company
28/04/2020
52

2 minutes read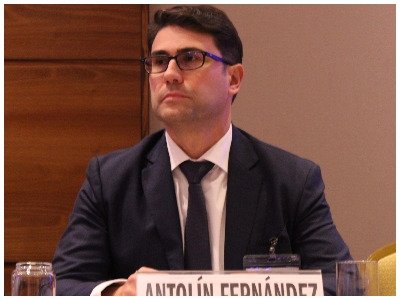 According to Spanish lawyer Antolín Fernández Antuña "it is another great victory for Spain, this time in a complex investment arbitration in the mining sector"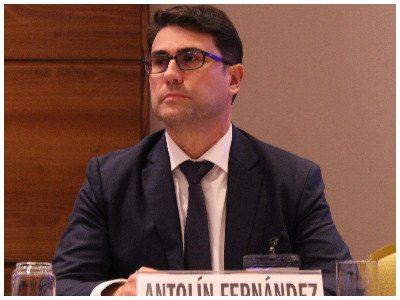 Spain has recently won a UNCITRAL arbitration in Paris against Corcoesto mining company, owned by Canadian company Edgewater which operated this gold mine in the Galician municipality of Corcoesto, in A Coruña. The procedure began in 2016 and was prompted by the end of the concession by the Galician government, in which the company had already invested $35 million.
The arbitration invoked the Spain-Panama bilateral investment treaty and has been administered under the rules of the United Nations Commission on International Trade Law (UNCITRAL).
After the conclusion of the facts, Edgewater is considering bringing annulment proceedings before French courts.
Antolín Fernández Antuña (pictured) was a lawyer of the team that represented the Kingdom of Spain and later founded International Arbitration boutique Antuña & Partners.