Garrigues advises BBVA on Insurance strategic alliance with Allianz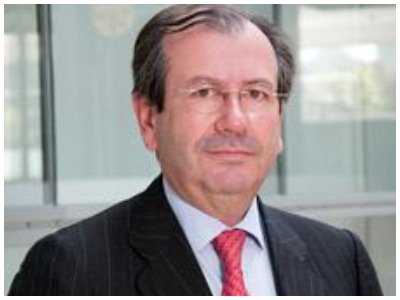 Garrigues has advised BBVA on its agreement with Allianz to become strategic partners in general Insurance in Spain, by which the bank will receive about €950 million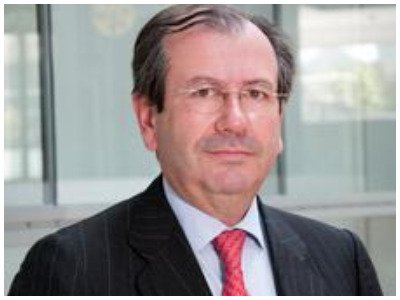 The operation, confirmed today by various media, includes the creation of a joint Insurance company, 50% controlled by the German group, which will distribute the Allianz products included in the agreement through all the bank's channels. To close the agreement, Allianz will pay about €950 million to BBVA. In this operation, the bank has relied on Bank of America and Garrigues as advisors in the search for a bank insurance partner. The German group has been advised by Deloitte, Hogan Lovells and Allen & Overy in Germany.
On the other hand, BBVA has chosen to maintain the Health Insurance agreement it has with Sanitas, while in Life Insurance the bank works directly through its subsidiary BBVA Seguros.
The Garrigues team was formed by executive chairman Fernando Vives (pictured), partners Álvaro López-Jorrín, Arnau Tapias, Eduardo Abad, Carmen Mata, Ramón Tejada, Carlos Gómez, Carolina Pina, Alejandro Padín, Susana Cabrera, Oriol Armengol and included senior associates Antonio Muñoz Vico, Félix Ferreño, Luis Enrique Mata and Luis Covarrubias and associates Álvaro Blanco and Carlos Lozano.