Ramón y Cajal Abogados incorporates Gonzalo Rocafort as a partner
11/02/2020
57

2 minutes read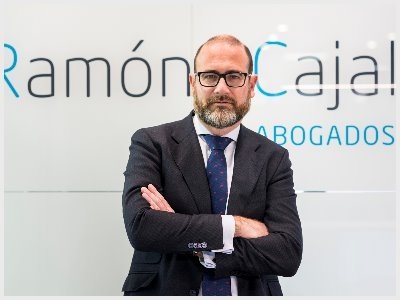 Gonzalo Rocafort, joins the Barcelona office of Ramón y Cajal Abogados as a partner in the Tax Department to reinforce the area, led by Luis Rodríguez-Ramos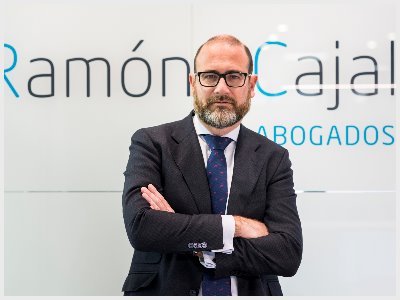 With almost 20 years of experience in Tax advice, Gonzalo has developed his professional career in Vialegis, where he has been a partner since 2015.
Ramón y Cajal Abogados new partner, Gonzalo Rocafort (pictured), specializes in Tax planning for medium and large companies in various sectors of activity, the management of Tax inspections and Tax Litigation.
According to the firm, in the field of international taxation, he has been advising foreign companies and individuals on their investments and disinvestments in Spain.
Hi has also an extensive academic background. Gonzalo is an associate professor in the Tax Law Department of the UDIMA (Universidad a Distancia de Madrid), co-directs the course on Value Added Tax in the Master's Degree in Taxation of the Centre for Financial Studies and is the academic director of the Seminar on International Tax Planning at the University of Andorra.