PwC signs José Amérigo, former Technical Secretary of Justice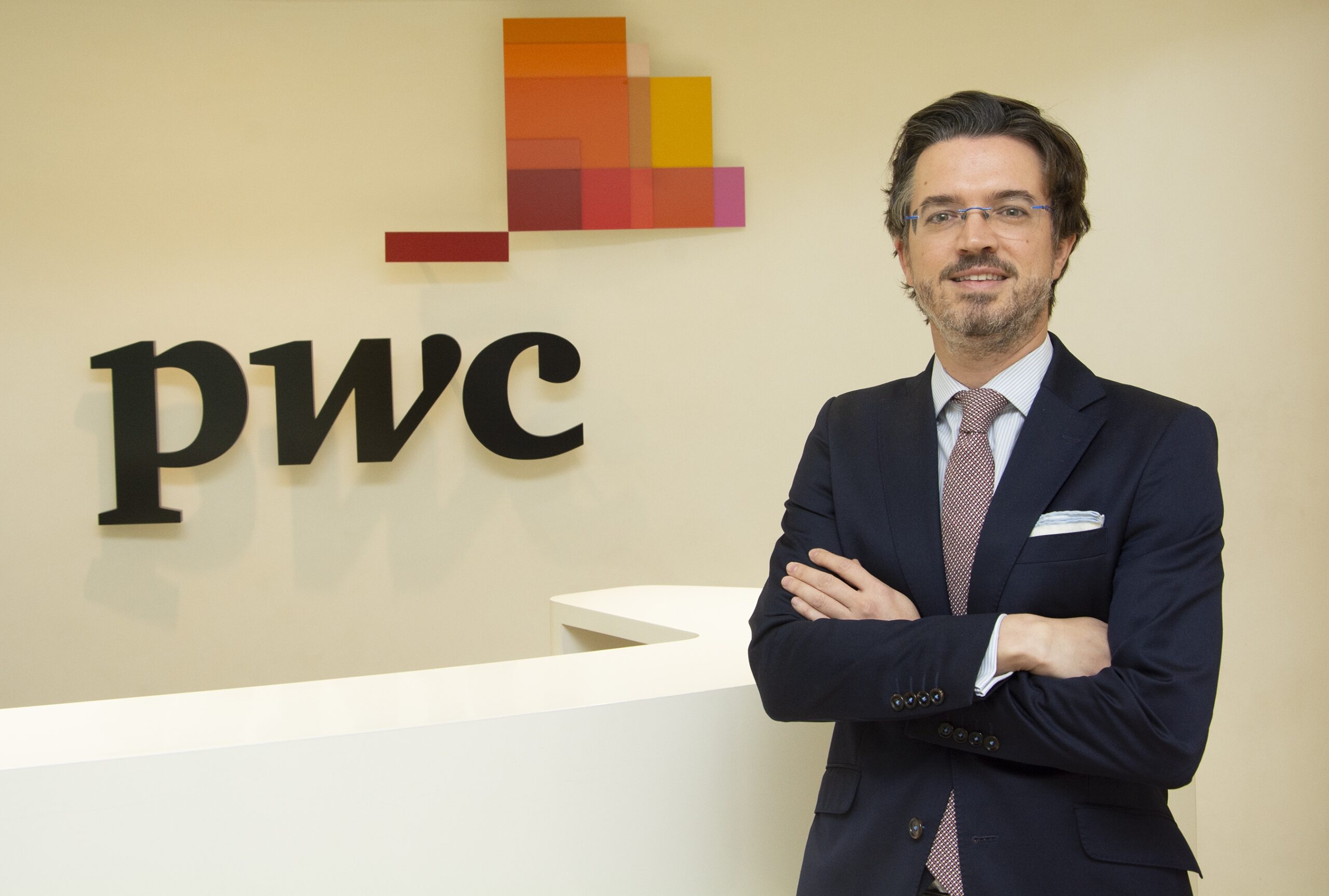 PwC Tax & Legal Services has just incorporated José Amérigo as a partner to reinforce its regulatory practice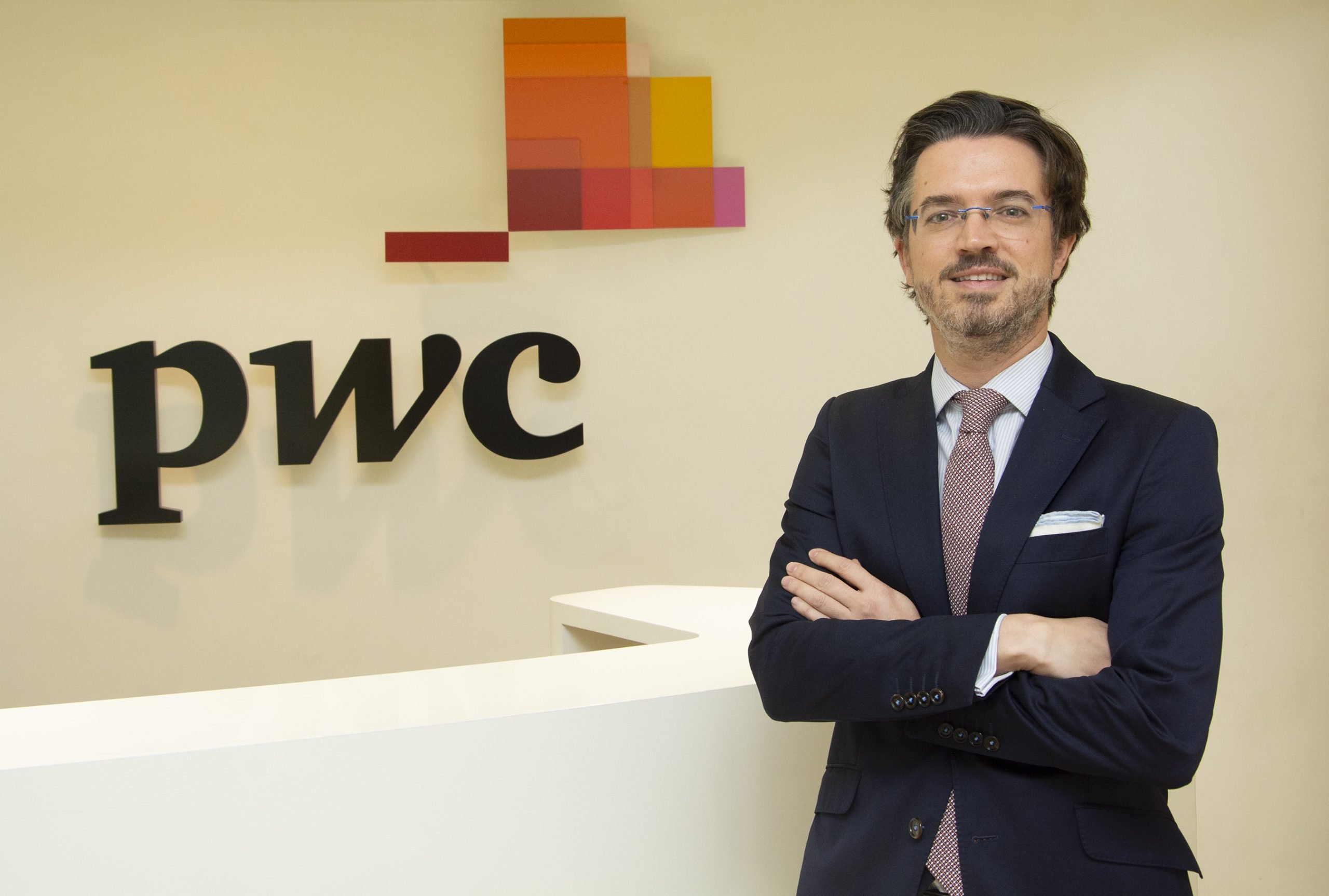 The incorporation comes to strenghten a team of more than 50 professionals, led by Fernando Calancha, as head of this area, and by David Mellado, as head of the firm's legal services.
Amérigo (pictured) has extensive experience in the regulatory field, both in the public and private sectors. Until now, he was the Technical Secretary General of the Spanish Ministry of Justice, where, for the last three years, he has promoted different legislative initiatives in the areas of data protection, competition law, business secrets and in the transposition of EU directives such as the one on market abuse.
Since 2002, he is a Spanish Council of State lawyer, now on leave of absence, where he has exercised consultative functions for fourteen years on regulatory proposals related to telecommunications, energy and environmental sectors, among others.