BMC presents its new Space Law area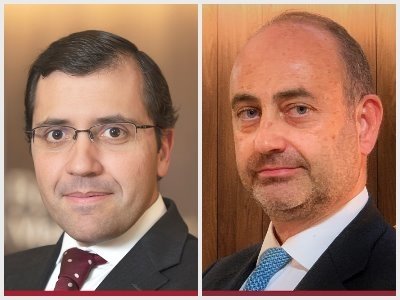 Bufete Mas y Calvet has announced its new Space Law area to advise companies in the aerospace industry, operators of related technologies and administrations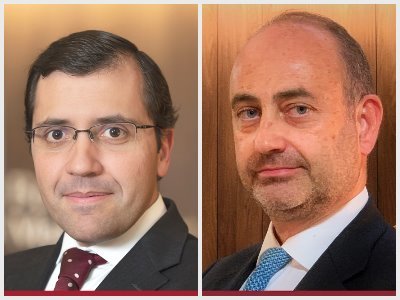 Bufete Mas y Calvet has created a Space Law area with the aim of offering legal advice with the highest standards of quality and professionalism to companies and entities in the aerospace industry. With this initiative, the Madrid office continues with its strategic commitment to provide its services in innovative sectors and industries with strong technological development.
The area is led by lawyer Efrén Díaz (pictured left), who specializes in this area, and has the support of lawyer Rafael Harillo (pictured right), who brings more than 15 years of experience in aerospace matter, as a consultant of the firm.
Efrén Díaz Díaz has more than 13 years of experience and is currently the Head of the Technology and Telecommunications Area. He holds a PhD in Law from the University of Navarra and is also the European Data Protection Delegate and author of numerous publications and papers on technology.
According to the firm, this new department is organized in two complementary areas: on one hand, it advises on geospatial matters and the drone industry, including coordination of cadastre and registration with urban and rural properties registration as well as companies in the energy, mining and public works sectors, in terms of geolocation and legal issues, including civil liability for operators, drones and pilots. On the other hand, in the aerospace field, the firm advises companies and operators in the space industry on regulatory matters, relations with public administrations and the implementation of new projects, as well as the management of contracts and agreements on launch and operations, compliance with regulations and international treaties. Advice is also provided to universities, technology centres, associations and foundations directly related to the sector.