BAS celebrates its 10th anniversary with 10 partners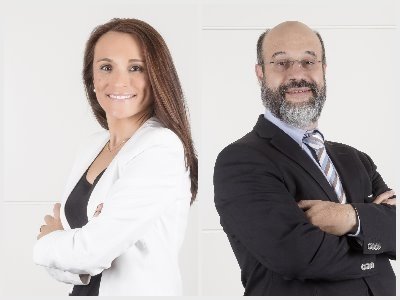 As we captured in Iberian Lawyer February issue article, ten years ago, BAS Advogados entered the Portuguese market offering a range of innovative legal services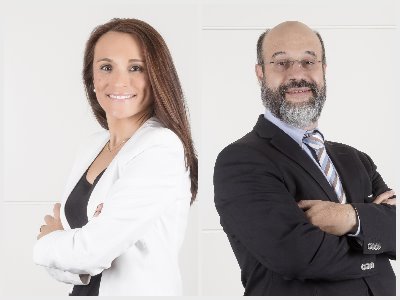 Starting from a strong performance in basic practice areas such as labour, health and administrative law and public procurement, which it maintains, BAS has diversified its activity into corporate law, real estate and immigration law, aviation law or sports law and has strengthened its activity in data protection, positioning itself as a wide-range law firm in its practice areas.
Founding partners, Artur Filipe da Silva, Cláudia Monge, Dália Cardadeiro (pictured left), Jane Kirkby, Marco Real Martins, Miguel Salvador, Nuno Miguel Vieira and Pedro Madeira de Brito (pictured right), are now joined by Sérgio Alves Ribeiro and Marco Aurélio Constantino in the continuous effort to build a successful and growing law firm.
Over these ten years the team has become stronger with the integration of new lawyers, increasing its response capacity and specialisation in new practice areas.
In 2010, BAS started its expansion plan and in 2013 extended its presence to Portuguese-speaking countries having established the Legalline desk office in Maputo. The law firm is attentive to new realities and tries to respond to different markets.
To read the interview to two of BAS founders, please click here.