Iberian Lawyer promotes roundtable about "Women in Legal Marketing"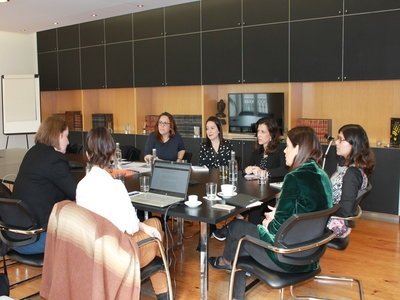 Iberian Lawyer promoted a meeting between some of the most successful women working in legal marketing department in Portugal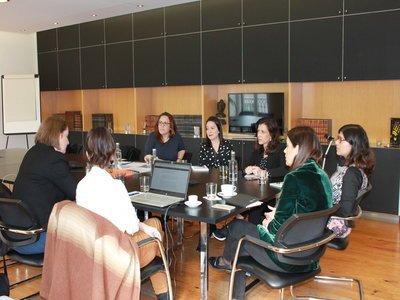 Alexandra Martins from FCB Advogados, Andreia Vicente from CCA Law, Florbela Silva from BAS, Sofia Godinho representing PRA, Susana Represas from LinkLaters and Sofia Justino Consulting joined Iberian Lawyer for a conversation about marketing in this specific market.
They reflected about what has changed in the last decade, how being a woman can make a difference and how technology has been a major contribute to a new era of communication.
For two hours, these six women shared experiences and concerns about their profession, always with a common ground: never forget the best interest of the firm and the clients. The roundtable happened in CCA Law office in Lisbon and it will be featured in the march's issue of Iberian Lawyer.