RRP and RSM counsel Congalsa on Portuguese acquisition
10/02/2020
48

2 minutes read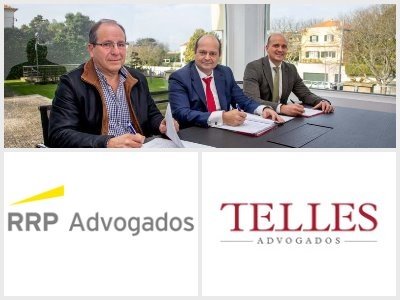 Portuguese law firm RRP and Spanish RSM have counseled Spanish company Congalsa on the purchase of Portuguese pre-cooked products company Sulpasteis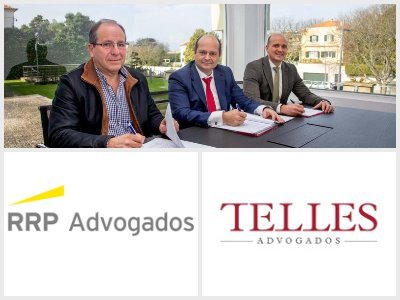 Sulpasteis, based in Sarzedo Arganil (Portugal), invoiced last year €17 million to 450 restaurants and hotels. As a part of the deal, the Spanish company promise to keep the 125 jobs in the two factories located in the district of Coimbra.
Silvino Gonçalves, Sulpasteis' director, signed the agreement with Luís Miguel and Júlio Simarro, general director and commercial director of Congalsa, respectively.
The purchasing company, which employs more than 350 people, handled a total of 24.5 million tons of products in the various ranges last year.
The A Pobra do Caramiñal based company has been supported by financing company Cofides and advised by RSM Spain -a firm specialized in auditing, advisory and consulting services for M&A operations- and Portuguese law firm RRP Advogados. Sulpasteis has received external support from GBS Finance and Portuguese law firm Telles Abreu Advogados.
RRP´s team advising Congalsa was led by Rodrigo Falcão Nogueira, head of Corporate, and also included senior associate, Jacinta Amorim Vieira, and trainee lawyer, Bárbara Aragão Botelho.