Ramón Galcerán elected new president of Grant Thornton in Spain
07/07/2020
63

3 minutes read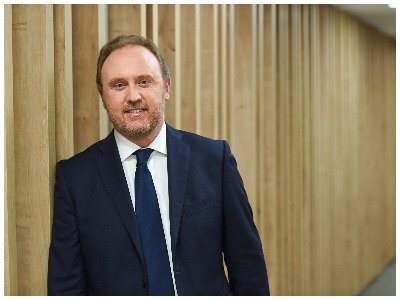 He will take office September 1, 2020, replacing Alejandro Martínez Borrell, who will complete his term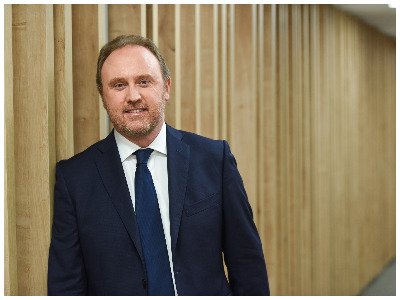 The professional services, business consulting, technology and innovation, and Tax, Legal and Financial advice firm Grant Thornton has chosen Ramón Galcerán as its new president in Spain for the next four years. Ramón will assume this position on September 1, 2020, replacing the current president, Alejandro Martínez Borrell that will leave the presidency after completing his term. Martínez Borrell is passing on the baton after more than thirty years of work in the firm, of which he is a founding partner.
In this way, Ramón Galcerán (pictured) assumes the leadership of the sixth professional services firm in the world and in Spain. His appointment is supported by the entire Board of Partners, having contributed decisively to the growth strategy of Grant Thornton in recent years. In fact, his leadership led him to join the Board of Directors and the Management Committee, as well as to lead the Financial Advisory line since 2008.
Galcerán joined Grant Thornton in 2003 and during this time has witnessed an exponential development of the company within the professional services market in our country. A position that translates into sustained double-digit annual growth over the past six years and a team that has almost doubled in this period, and which is currently made up of 800 professionals working for the four major business areas.
"It is a great pride and responsibility to start leading the firm at a decisive moment for our clients and the Spanish business network, immersed in an unprecedented task of recovery and re-impulse. We are recognized for our closeness, specialization and quality of service, and now more than ever we are going to continue on that path, setting the course in our segment and building a reference firm in Spain," explains Ramón Galcerán, Grant Thornton's new President.
Ramón Galcerán holds a degree in Business Administration and an MBA from ESADE and the Community of European Management School (CEMS). He also has a postgraduate degree in leadership from Harvard University. He is a member of the Association of Economists of Catalonia and founder of its Mergers and Acquisitions Working Group and collaborates with associations such as ACG. His 25 years of experience are distributed in providing high-value advice to clients from various sectors on Mergers and Acquisitions, Restructuring and support in transactions and valuations.
.