L&W, RyC assist KKR with Grupo Gallardo Balboa´s Restructuring
07/07/2020
61

2 minutes read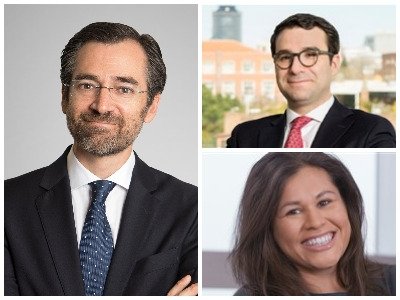 Latham & Watkins and Ramón y Cajal Abogados are assisting Spanish steelmaker corporation Grupo Gallardo Balboa with its debt Restructuring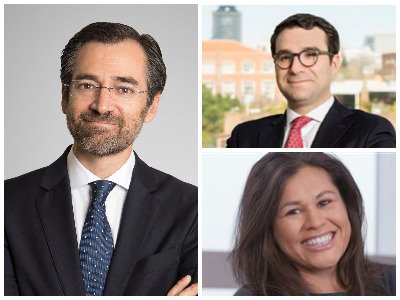 KKR is the owner of the steelmaker group since last year, which is in a state of pre-Insolvency as a preventive measure to try to maintain the company´s viability, which has a debt of €150 million after unsuccessfully applying for funding guaranteed by the ICO (Official Credit Institute).
Cristian Lay industrial group has presented an offer for 100% of Grupo Gallardo Balboa that would guarantee the continuity of all the group's business, as well as all the jobs (the workforce is around 900). The purchase offer proposes the banks to lift the pre-Insolvency state, strengthening their own resources through a capital increase and injecting additional liquidity.
Latham & Watkins is advising KKR fund with a team formed by Madrid office managing partner Ignacio Gómez Sancha (pictured left), Madrid office local chair of the Finance department and member of the Banking and Restructuring & Special Situations partner Fernando Colomina (pictured top right) and London office Restructuring & Special Situations partner Helena Potts (pictured bottom right).
Ramón y Cajal Abogados is also acting as KKR´s adviser.