Abreu counsels on Greenyard Logistics sale
07/07/2020
47

2 minutes read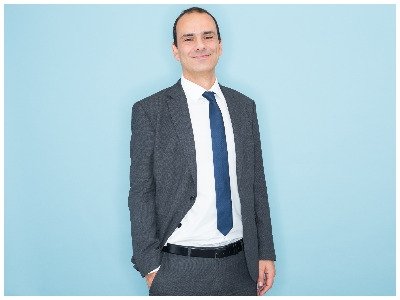 Abreu Advogados has counselled Greenyard Logistics Portugal on its sale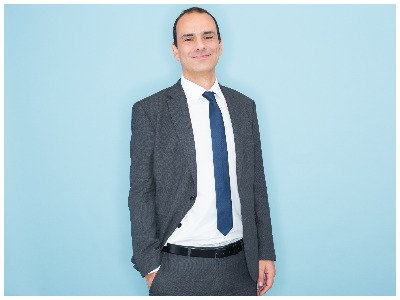 A team from Abreu Advogados, coordinated by Commercial partner Hugo Texeira (pictured), and with the assistance of partner José Carlos Vasconcelos and associate Assunção Vassalo, and with Abreu's partners Alexandra Courela, specialist on Fiscal Law, and Patrícia Viana and Ana Flor on Real State, as counsel, assisted with the management buyout (MBO) of the Portuguese brand of Greenyard Logistics. International details were managed by the Belgian firm, Monard Law.
Vitor Figueiredo, manager, and Manuel Rodriguez, chief of operations, keep on their positions after the operation. They had the support from Vallis Capital Partners, an independent Private Equity firm.
Greenyard is present in Portugal since 2001, works on the Logistics services and Food transport, and also Import and Distribution of Fruits and Vegetables. The headquarters are in the centre of the country and they have a logistic platform with more than 17,000 m2 covering all the necessities of climatization from -25ºC to +18ºC and cross docking hubs. Nowadays the firm has more than 280 collaborators.