ETL Global integrates Jordi Capelleras and Víctor Villagra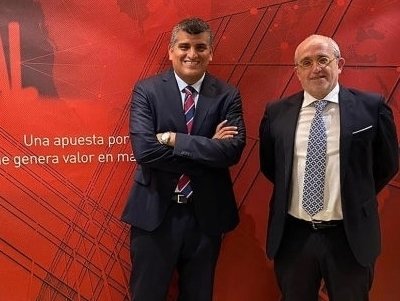 ETL Global Group has integrated Jordi Capelleras and Víctor Villagra, who join the firm from Fieldfisher Jausas´ Tax law department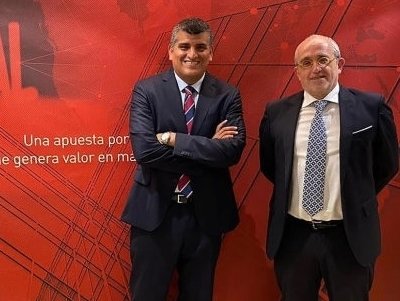 Jordi Capelleras (pictured right) and Víctor Villagra (pictured left), until now heads of the Fieldfisher Jausas' Tax law department, have joined the ETL Global professional services group under the firm Capelleras & Villagra-Noriega as partners, with which they will operate from now on under ETL´s umbrella.
This new firm covers all Tax law areas: transactional, representation of companies in the inspection process, Tax Litigation and Bankruptcy proceedings related to the defense management of Corporate and individual taxes and recurrent Tax advice.
Before joining Fieldfisher Jausas, Jordi Capelleras, with extensive experience in Tax and Fiscal advice to companies, was one of the Miliners Asesores y Abogados Tributarios three founding partners, after becoming a partner at Pedro Brosa & Asociados, Cuatrecasas and Coopers & Lybrand.
Victor Villagra began his career at Miliners Asesores y Abogados Tributarios and, since then, his professional career has been developed along with Capelleras.