Salvador del Rey joins T-MEC as Arbitrator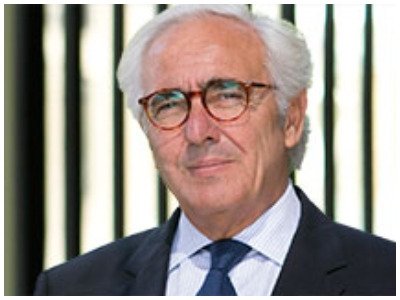 Cuatrecasas Labour partner Salvador del Rey has been appointed Arbitrator at Mexico-USA-Canada Treaty (T-MEC)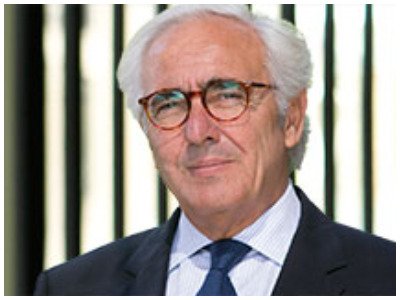 The T-MEC is a free trade agreement between Canada, the United States and Mexico that was created to replace the old North American Free Trade Agreement (TLCAN). This agreement will bring the three countries better investments while respecting their sovereignty.
Salvador del Rey (pictured) Labour partner at Cuatrecasas and president of the Cuatrecasas HR legal strategy Institute, is a Labour Law professor at Esade Law School. He joins T-MEC as one of the experts to be included on the list of panellists in the Dispute Resolution procedures under Annex 31-A of T-MEC: the Labour Mechanism for Rapid Response in Specific Mexico-United States Facilities.
According to the firm, this is an appointment of great importance at an international level, which implies the presence of a Spanish jurist in such an important panel of experts.