PRA opens new office in the Azores
24/05/2021
53

2 minutes read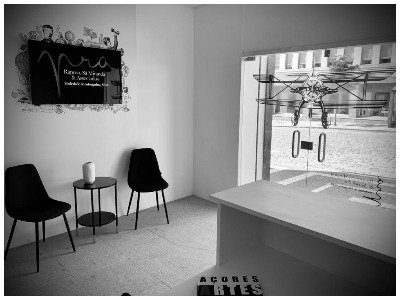 PRA-Raposo, Sá Miranda & Associados has strengthened its presence in the Azores with a new office in Ponta Delgada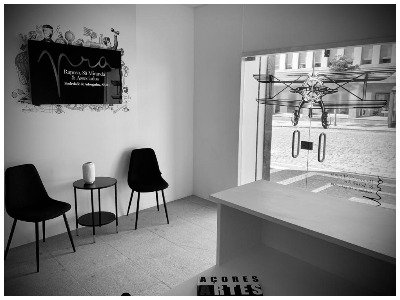 PRA-Raposo, Sá Miranda & Associados has changed the location of its office in the Portuguese Autonomous Region of the Azores, Ponta Delgada, where it has been present for 14 years.
"We want this new space, in a building embraced by the historic area of ​​Ponta Delgada, to strengthen our commitment to the Autonomous Region of the Azores, enabling the progress of PRA and to continue to be a reference in the region," said Pedro Raposo, chairman of the board of directors and head of PRA's Azores office.
The new office is located near the court of Ponta Delgada, being more central. Joana de Sá, also head of the PRA Azores office, said that the goal is, "to do our best to further enhance this project, which is not new, but which is renewed now, seeking to respect the local culture, and to focus, namely, on sustainable investment, which the current reality and the Region requires".
PRA, which already has offices, besides Ponta Delgada, in Lisbon, Porto, the Algarve and Leiria, aims to ensure a professional network based on different markets, combining specialised local support with the know-how of its clients' business. The firm currently has a team of more than 150 professionals.