Garrigues, EY guide Sonnedix´ PV acquisition in Murcia
24/05/2021
49

2 minutes read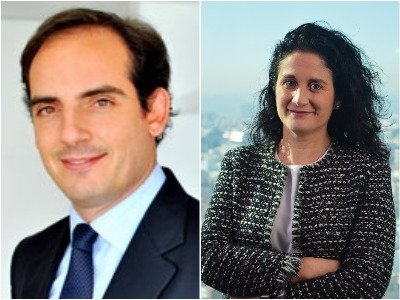 Garrigues and EY Abogados have advised Sonnedix on its acquisition of a 4.5MW solar plant in Murcia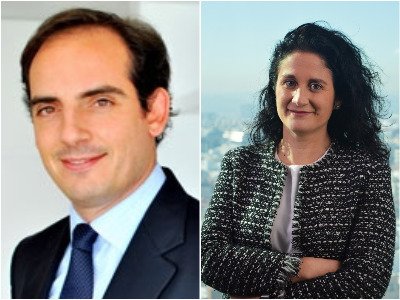 Sonnedix, the global solar independent power producer (IPP), has recently completed the acquisition of a 4.5MW solar PV plant in Murcia, from a group of individuals.
The project consists of a carport solar PV plant located in the International Airport of Murcia, south-eastern Spain, it has been in operations since 2013 and is under the Spanish regulatory regime.
Axel Thiemann, CEO of Sonnedix, said: "The expansion of our solar portfolio across Spain – where we've recently acquired as well a 300MW development project – is testament to our strong commitment to the economic recovery of the country, and to building a bright future for the next generations."
Sonnedix currently has an operational capacity of over 365MW in Spain, and a total controlled capacity of over 4GW across its platform in eight countries, including a development pipeline of almost 2GW.
On this transaction, Sonnedix was advised by Garrigues (legal due diligence and SPA negotiation), Vector Renewables (technical Due Diligence), and E&Y (Tax and Financial Due Diligence).
Garrigues advised with a Commercial team led by partner Álvaro Valle (pictured left), along with associate Miguel Rodriguez, and an Administrative Law team formed by principal associate Victoria Esteban and associate Rocío Jodra.
EY Abogados advised with a Tax team led by partner Araceli Sáenz de Navarrete (pictured right), together with senior manager Silvia Alonso and senior lawyer Noelia Baranda.