Ayuela Jiménez brings in Art Law expert from RyC as of counsel
25/05/2021
91

2 minutes read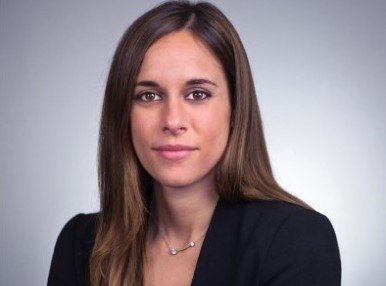 Ayuela Jiménez has recruited Laura Sánchez Gaona as Art Law practice head and of counsel, joining from Ramón y Cajal Abogados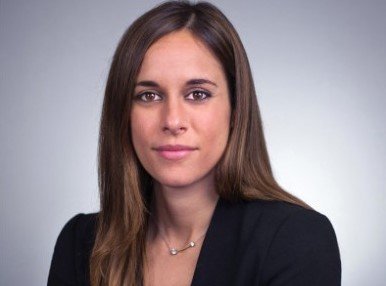 Laura Sánchez Gaona (pictured) is the new of counsel and head of the Art Law practice at Ayuela Jiménez. Previously, Laura was part of the Art Law and Cultural Heritage team at Ramón y Cajal Abogados since 2017, where the firm bet on her to collaborate in the setting up of a department entirely dedicated to the practice of Art and Cultural Heritage Law.
Specialised in Art law, she has significant experience in the export, import and restitution of cultural property, as well as in the legal regime of ecclesiastical heritage. She has developed her professional career in institutions such as the Royal Academy of History, and the Museum of America, where she was a Legal researcher at both institutions, and has directed the art and antiques consultancy Art Decorum.
She is a member of WLW (Woman in the Legal World), MAV (Women in the Visual Arts) and PAIAM (Professional Advisors to the International Art Market).
Laura is a Law graduate from Universidad Complutense de Madrid, and holds a Master´s degree in Antiques and Art Taxation. She currently teaches Artr Law at Universidad Carlos III de Madrid.