PM guides Atrys´ acquisition of Lenitudes for €17m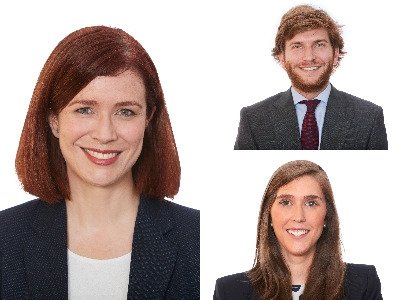 Pinsent Masons has advised Spain´s Atrys Health on its acquisition of Portugal´s Lenitudes for €17 million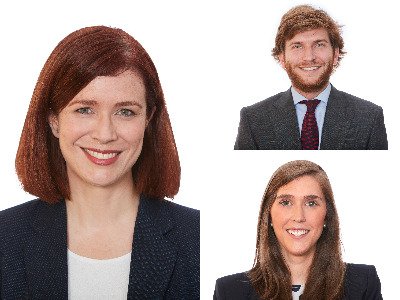 Atrys Health, a Spanish company providing precision medical diagnosis and treatment services and a pioneer in the fields of telemedicine and state-of-the-art radiotherapy, has reached an agreement with the Spanish Private Equity company MCH Private Equity for the acquisition of the Portuguese group Lenitudes, which operates in the health and medical services sector.
Lenitudes offers a full range of services in radio-diagnosis, nuclear medicine, radiotherapy, chemotherapy and other clinical oncology services. The operation involves the incorporation of MCH, one of the largest independent Private Equity groups in Spain, as one of the reference shareholders of ATRYS.
Under the agreement signed with MCH, 100 per cent of Lenitudes' equity is valued at €17.1 million, including €7.8 million in loans from MCH shareholders. The payment to MCH for the acquisition of its 91.7 per cent stake in Lenitudes will be made by delivering Atrys shares at a value of €7.25 per share which will result in the issue of 2,253,337 new shares, thus incorporating MCH as one of the reference shareholders.
The integration of Lenitudes will allow Atrys to introduce its services in Portugal in the field of online diagnosis, high precision radiotherapy treatments, pathology and genetic diagnosis and AI services.
Pinsent Masons´ Madrid office Corporate team was led by partner Inmaculada Castelló (pictured left), together with senior associates Rafael Durán (pictured top right) and Isabel García Díaz-Mauriño (pictured bottom right).