VdA assists Sacyr SA in the sale of its African subsidiaries to Griner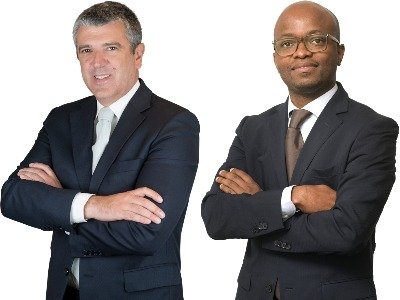 VdA has advised on the sale of Sacyr Somague Angola, Sacyr Somague Mozambique and CVC Sacyr Somague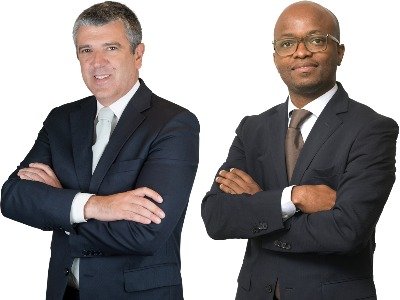 VdA assisted Sacyr SA in the sale of its African subsidiaries Sacyr Somague Angola, Sacyr Somague Mozambique and CVC Sacyr Somague to the Angolan group Griner Engenharia SA.
The transaction reached a value of €33 million, debt not included.
Sacyr will keep providing technical assistance to the projects, especially the most complex ones as Nacala port, the Rovuma project in Mozambique and Namibe port in Angola.
VdA and VdA Legal Partners Guilherme Daniel Advogados (Mozambique) and ASP Advogados (Angola) team was led by VdA M&A partner, Paulo Trindade Costa (pictured left) and Guilherme Daniel Advogados partner Guilherme Daniel (pictured right), and involved ASP Advogados Managing associate Vanusa Gomes, and VdA C&EU managing associate Cláudia Coutinho da Costa, M&A managing associate Susana Almeida Brandão, M&A senior International adviser Sumila Santos, M&A senior associates Ana Duarte Silva and Rita Serpa Pinto, and M&A associate Pedro Sassetti Coimbra.