GA_P counsels Blue Cross Travel on the sale of SOS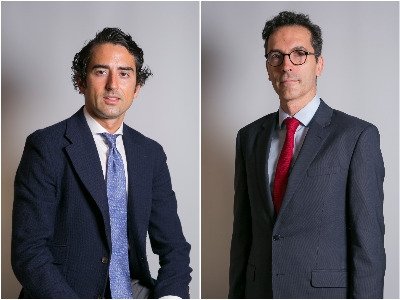 Gómez-Acebo & Pombo has advised Dutch Blue Cross Travel on the sale of the remaining 25 per cent stake in SOS to Santalucía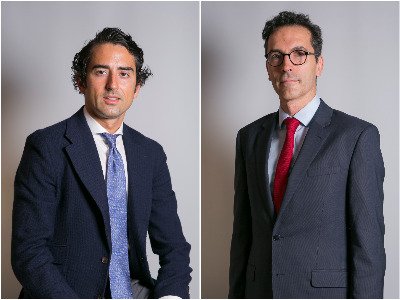 Santalucía has acquired the remaining 25 per cent stake in SOS Seguros, which means that it now controls 100 per cent of this company after receiving authorisation from the Directorate General of Insurance and Pensions.
Until now, SOS Seguros was controlled 75 per cent by Santalucía and 25 per cent the Dutch company Blue Cross Travel, which is part of International SOS, with offices in London and Singapore and a presence in ninety countries around the world.
In 2013, Santa Lucía bought 25 per cent of this company for €6 million after taking over 51 per cent ten years earlier.
The purchase will allow the group to fully integrate the operations of both companies, one focused on insurance (SOS Seguros y Reaseguros) and the other (SOS Assistance) on the assistance and service provision business. The operation also means a very important boost to the International Travel Assistance and Legal Defence businesses, as well as to the Welfare and Health businesses. It also opens doors to continue with its internationalisation strategy.
Gómez-Acebo & Pombo advised Blue Cross Travel with a team led by Corporate M&A/Private Equity partner Pablo Fernández Cortijo (pictured left) and partner head of the Insurance group Pablo Muelas (pictured right), and included lawyers Alba Pérez and Ines López.