Dentons signs pro bono agreement with Barcelona's opera house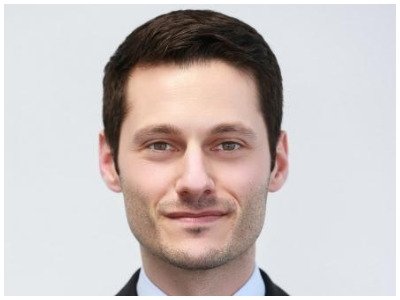 Global law firm Dentons has signed a collaboration agreement with the Fundació del Gran Teatre de Liceu, the foundation which runs the Liceu, Barcelona's opera house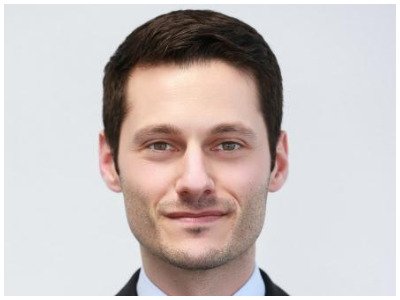 According to the agreement, Dentons will join the theatre's sponsorship program and will provide pro bono legal advice in relation to the development and implementation of the foundation's compliance program.
Barcelona-based partner Diego Pol, Co-head of the Europe Compliance group at Dentons, and Valenti Oviedo, Director of the Fundació del Gran Teatre de Liceu, were present at the signing ceremony.
Diego Pol (pictured) commented: "As part of Dentons' commitment to making a positive impact on our communities, we are excited to become a pro bono partner of the Liceu, one of Spain's most iconic cultural institutions."
Valentí Oviedo commented: "We are honoured to welcome Dentons, the world's largest law firm, as a valued corporate sponsor of the Liceu."
This partnership is the latest project under Dentons' pro bono and positive impact program in Spain. In 2019, Dentons' lawyers in Barcelona and Madrid provided more than 680 hours of free-of-charge legal advice to NGOs and community groups. Globally, Dentons provided 105 000 pro bono hours last year. In the context of the global pandemic, the Firm has increased its focus on community outreach and pro-bono advice.