PLMJ scores court victory with annulment of verdict in Timor-Leste Court of Appeal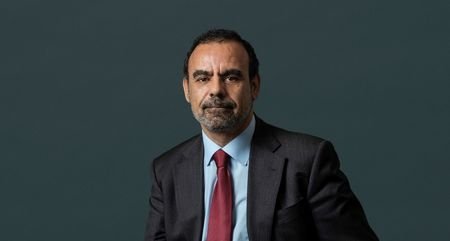 PLMJ has successfully defended Timor-Leste's former deputy health minister Madalena Hanjam in the republic's Court of Appeal.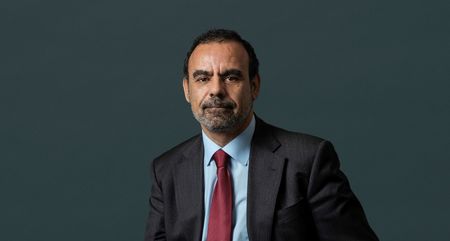 The Court of Appeal's judgment upheld the appeal lodged by PLMJ team on behalf of Hanjam and declared the nullity of the verdict of the District Court of Dili, which found Hanjam had used her position to obtain to an economic advantage.
The judgment states that "faced with the nullity of the verdict and the procedural activity that is required to remedy it, the issues raised by the defense can only be clarified with the reopening of the trial".
The team of PLMJ lawyers included partner Nuno Morais Sarmento (pictured), and associate Rui Costa Pereira.