Linklaters acts for OTPP on Madrid funeral company deal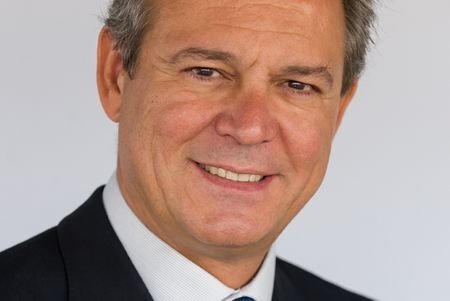 Linklaters advised Ontario Teachers' Pension Plan (OTPP), the owners of Mémora, on Mémora´s acquisition of Madrid funeral company Servicios Funerarios Montero.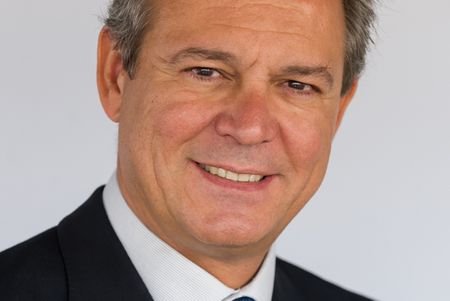 Servicios Funerarios Montero provides funeral services in the Madrid region in the cities of of Leganés, Getafe, Móstoles, Alcorcón, Fuenlabrada, Parla, Pinto, Griñón as well as municipalities such as Pozuelo, Boadilla del Monte, Villaviciosa de Odón and Brunete.
Mémora conducts more than 46,000 funeral services per year and 16,000 cremations. The company has a turnover of €153 million.
The Linklaters team included Alejandro Ortiz (pictured), Elena Rodríguez, Esteban de Santos, Alejandro Meca, Blanca Hernanz Fredrik Lowhagen and Marcos Rambal.