PLMJ counsels Flixbus on its launch in Portugal
31/07/2020
60

2 minutes read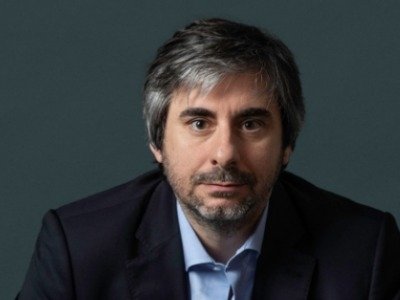 PLMJ has counselled the German transport operator Flixbus on the start of operations in Portugal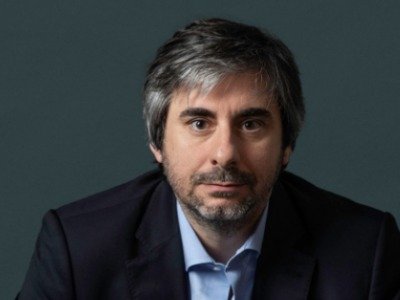 Yesterday's trip departing from Lisbon destination Porto was the start of operations of Flixbus in the Portuguese market. With the launch of the German operator in Portugal eight cities (Fátima, Guimarães, Porto, Albufeira, Faro, Lisbon, Figueira da Foz and Coimbra) will join the Flixbus network that ensures 400,000 daily connections to 2,500 destinations in Europe.
FlixBus' business model is based on close cooperation partnerships with local companies with strong knowledge and experience in the field of transport. FlixBus works as a platform that is responsible for all technological aspects, network planning, line optimization, marketing, ticket sales, customer service and support for drivers. Local companies are responsible for the day-to-day management of the operation, fleets and drivers, with support from the FlixBus team.
PLMJ Public law, Technology, Mobility and Communications partner Pedro Lomba (pictured), who led the counselling team, said about the operation, "This operation marks the entry of Flixbus in long-distance transport in the domestic market, but also the country's transition to a mobility model in public transport that reinforces our connection to the main European capitals, with enormous benefits for users and operators public transport."
PLMJ´s team also included associate João Carminho and trainee Rita de Sousa Costa.