Cuatrecasas steers Alsur´s majority stake sale to PE firms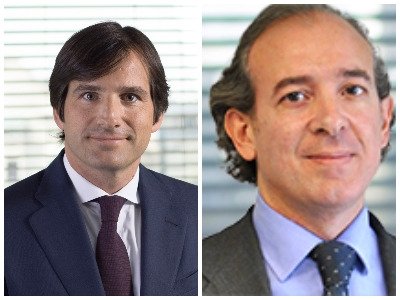 Cuatrecasas has advised Spanish vegetable food family business Alsur on the sale of a majority stake to Acon and Quarza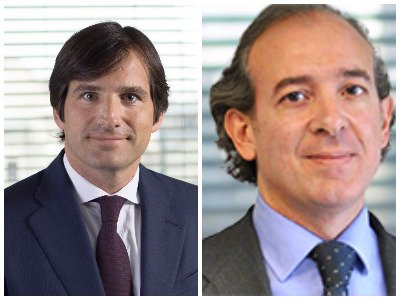 Acon Southern Europe and Quarza Inversiones have just become major shareholders in Alsur, the vegetable canning company from Malaga that introduced quinoa to Spain. The operation has been articulated as the transfer of a majority stake, which has remained in the hands of Acon and Quarza, while 25% remains in the hands of the founders.
With the support of the funds, the company will obtain the necessary financial lung to grow both in Spain and internationally, betting for the American market, where the consumption of canned vegetables is increasing exponentially.
Founded three decades ago in Malaga, Alsur has become a benchmark in the sector by harvesting, packaging and marketing products such as artichokes (a segment in which it is the leader in Peru), asparagus, corn or baby beans or peppers, among others.
Cuatrecasas advised Alsur with an M&A team led by Madrid office partner Mariano Ucar (pictured left), along with partner Federico Roig (pictured right) and associate Carlota Tojo.