PLMJ advises Turyleader on sale of Vilalara Thalassa Resort
15/11/2021
96

2 minutes read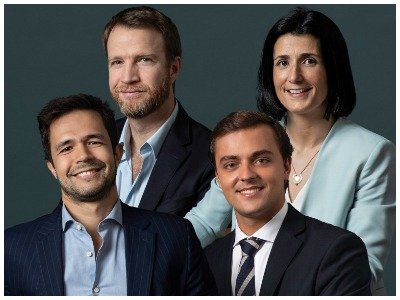 PLMJ has advised Turyleader on the sale of the Vilalara Thalassa Resort to Azora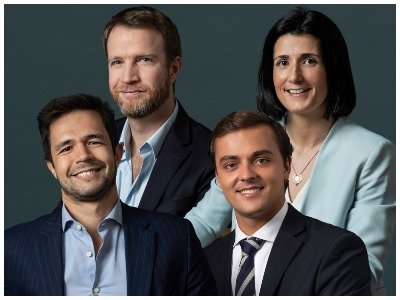 PLMJ has advised Turyleader, SGPS, SA (a private equity fund managed by Oxy Capital) on the sale of Goldtur – Hotéis e Turismo, SA, owner of Vilalara Thalassa Resort, to Azora European Hotel & Lodging.
Vilalara Thalassa Resort is a five-star hotel with 118 rooms, located in the Algarve and this acquisition allows Azora Capital to reinforce its presence in the region. Azora is an independent investment manager based in Spain, specialising in Real Estate assets and since 2014 the Azora Group is the second largest investment manager in the leisure hotel sector in Europe.
The PLMJ team was led by Duarte Schmidt Lino (pictured top left), partner and co-coordinator of the Corporate M&A area, and included Teresa Madeira Afonso (pictured top right) (partner), Pedro Menezes Cardoso (pictured bottom eft) (senior associate) and Tomé Baptista Cardoso (pictured bottom right) (trainee) from the same area.