GA_P advises Appspace Beezy Europe acquisition
15/11/2021
100

3 minutes read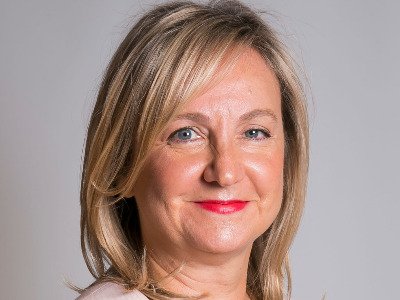 Gómez-Acebo & Pombo has advised Appspace Inc, a leading US technology company, on the acquisition of Beezy Inc's Spanish subsidiary, Beezy Europe S.L.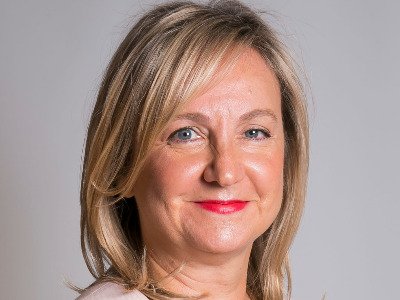 Appspace Inc., the leading global provider of workplace experience software, has announced that it has acquired Beezy, the leading digital workplace and intelligent intranet solution. This acquisition completes the groundwork to deliver the first unified workplace experience platform. Together, Appspace and Beezy will provide new opportunities for organizations to better engage employees, regardless of where or how they work.
The shift to more permanent, flexible ways of working has created new challenges, and the need to unify the physical and digital workplace experience is greater than ever. Appspace's acquisition of Beezy means organizations will be able to replace disjointed products with one comprehensive workplace experience platform that's simple to manage and easy to use. The result is a more informed and connected workplace that increases employee productivity, wellbeing, and alignment.
"The addition of Beezy to the Appspace platform enables us to deliver an industry-first platform for a superior employee experience across all touchpoints", said Brandon Miles, CEO, and Co-Founder of Appspace. "The Beezy team has developed an intranet solution with unrivalled functionality, security, and scalability and their recent leadership acknowledgement by IDC in the 2021 MarketScape report is further validation of our decision to bring this award-winning product into our portfolio. I look forward to collaborating and innovating with Beezy as we help redefine the future of work."

The GA_P´s team was formed by a Corporate team made of partner Mónica Weimann (pictured), associates Cristina Sánchez Weickgenannt and Irene Carreño Uría, and trainee Mónica Ojeda, , an Intellectual Property team comprising associates Bárbara Sáinz, Isabel Bandín and Mercedes Ferrer, a Labour team including assocaites Delia Castaños and Laura Castillo, and trainee Silvana Zarzar, Tax associate Rocío Arias, and Banking associate Juan Ferreras.