Cuatrecasas guides All Iron RE I REIT´s RE acquisition in Málaga
15/11/2021
113

2 minutes read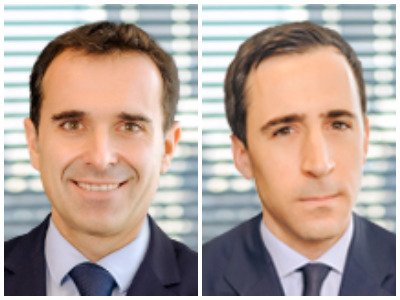 Cuatrecasas has advised RE I REIT on the purchase of a 2,159 sqm building located at Plaza del Siglo, 3 (Málaga), for €11.2 million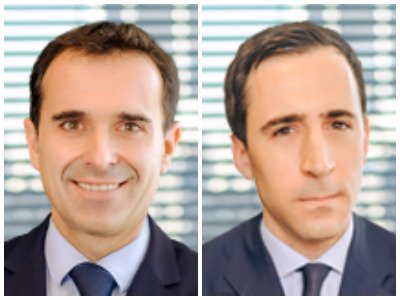 The investment company plans to build tourist apartments on the five floors of the building.
This is the REIT's second transaction in Málaga, strengthening its position in the city and maintaining its national growth strategy after its first acquisition of a property in calle
Granada, 76 for €7 million in August 2021. The real estate agent was Savills Aguirre Newman, and the selling party was a local family.
The property, located in the heart of the city's historic centre, has a surface area of approximately 2,159 square metres. It is distributed over a ground floor with two commercial premises and five floors on which the company plans to build 21 urban flats, with five units on each of the four floors and one in the attic. It was built between 1872 and 1875 and is the work of the architect Cirilo Salinas. In 2000 it was completely refurbished by the prestigious architect Alfonso Peralta, providing the building with all the necessary facilities to meet today's requirements and standards and recovering all the construction characteristics of a new building while maintaining the exclusivity of being one of the most significant spaces in the historic centre of the city.
The Cuatrecasas´ team handling the project was made up of M&A partner José Ramón Berecibar (pictured left), senior associate Santiago Bayo (pictured right), together with lawyers Julio David Moreno, José Ahedo and Marina Pérez-Sasía.