L&W advises Repsol on partnership agreement with Pontegadea
15/11/2021
65

2 minutes read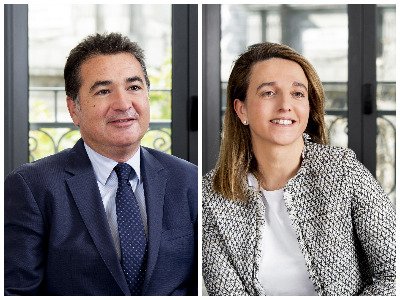 Latham & Watkins advises Repsol on the incorporation of Pontegadea as a partner in Delta wind farm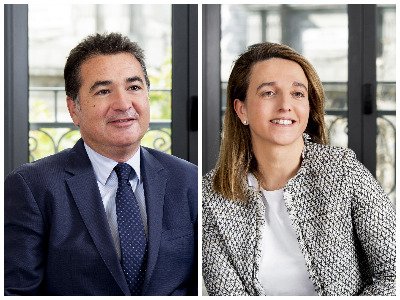 A Laham & Watkins multidisciplinary team has advised the multinational on the transaction, which involves an investment of €245 million by the private investment group to acquire 49% of the project.
Latham & Watkins has advised Repsol, S.A. on the incorporation of the private investor group Pontegadea as a partner in a wind farm portfolio (called Delta project), with an installed capacity of 335MW located in the province of Zaragoza. Pontegadea, chaired by Amancio Ortega, has invested a total of €245 million in acquiring 49% of the Delta project, the first portfolio of wind farms put into operation in Spain by the multinational energy company.
This agreement, which values Delta at €500 million, allows Repsol to complete its renewable energy business model and accelerate its growth in this area.
The multidisciplinary team of the Latham & Watkins Madrid office was led by Corporate/Commercial partners María José Descalzo (pictured right) and Ignacio Pallarés (pictured left), and supported by Public Law counsel and head José María Alonso, and associate Lucía de Bustos.