PLMJ advises Critical Ventures I on MBO of Critical Materials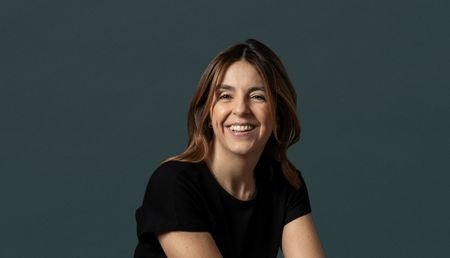 PLMJ advised venture capital fund Critical Ventures I on its management buy-out of Critical Materials.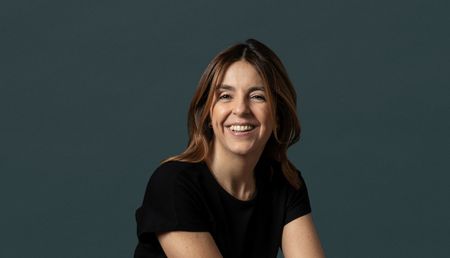 The aim of the deal was to sell the entire shareholding held by Critical Ventures I in Critical Materials to Critical Materials' current management team.
As a result of the deal, Critical Materials has been re-launched under the brand Stratosphere. It is now fully independent but retains its existing management team.
Critical Ventures I supports entrepreneurs in the early stages of projects by offering know-how and strategic guidance.
Critical Materials provides products for monitoring the structural health of assets in the aerospace, defence and energy sectors.
The PLMJ team included corporate/M&A and private equity partner Bárbara Godinho Correia (pictured), and senior associate Pedro Gaspar da Silva.