Morais Leitão advises João Félix on €126m Atlético Madrid transfer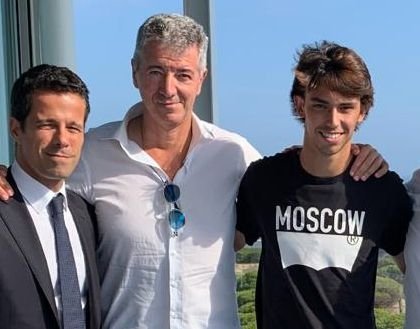 Morais Leitão advised Portugal forward João Félix on his €126 million move from Benfica to Atlético Madrid in the fifth most expensive transfer in football history.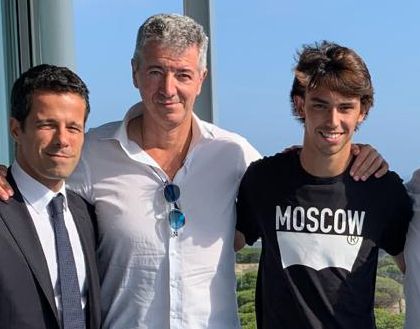 The 19-year-old player has signed a seven-year contract with the club.
Félix (pictured, right) made his Benfica first team debut in August 2018 in a league game against Boavista. He scored his first goal for the club in the following match against Sporting Lisbon.
During his first season in the top-flight, Félix played 43 games, scored 20 goals and contributed 11 assists. He also made his Champions League debut during the group stage match against AEK Athens.
Later in the season, he scored a hat-trick in a 4-2 win against Eintracht Frankfurt in the Europa League.
He made his debut for the Portugal national team in the UEFA Nations League match against Switzerland.
The Morais Leitão team advising on the transfer was led by partner Paulo Rendeiro (pictured, left).