Pérez-Llorca signs Jordi Gras as Litigation and Arbitration partner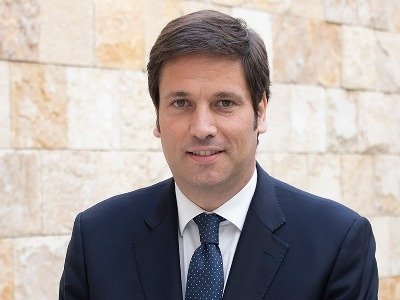 Pérez-Llorca has signed Jordi Gras as Litigation and Arbitration partner at the Barcelona office, joining from EY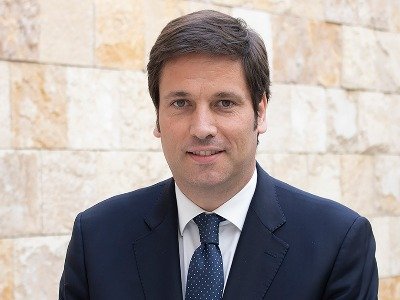 With more than 20 years of professional experience, Jordi Gras specialises in Civil and Commercial Litigation. During his career, he has advised and represented important clients on Financial Arbitration matters, Contractual disputes (Banking and Real Estate projects), Corporate disputes, Debt claims, Insolvency and Unfair Competition.
He holds a Law degree, a Master's degree in Business Law, and undertook doctoral courses in Property Law, all of them at the Universidad Pompeu Fabra in Barcelona. Gras has developed his career in several prestigious firms. Prior to joining Pérez-Llorca, he was a partner in the Litigation and Restructuring practice area of an international law firm.
With regard to his academic career, Gras is a lecturer for the postgraduate course in Legal Practice and has taught for the Master's Degree in Bankruptcy Law, both at the Barcelona Bar Association (ICAB). He has also taught for the Master´s degree in International Law at ISDE and has lectured at the ICAB, the Association of Economists of Catalonia and Foment del Treball, among other institutions.
Jordi joins from EY, were he has worked since 2007 in Dispute Resolution, making partner in 2014. Prior to that, he worked at Baker McKenzie as an associate for 8 years.