Abreu awarded Best Italian Desk at the Legalcommunity Awards
22/07/2020
179

2 minutes read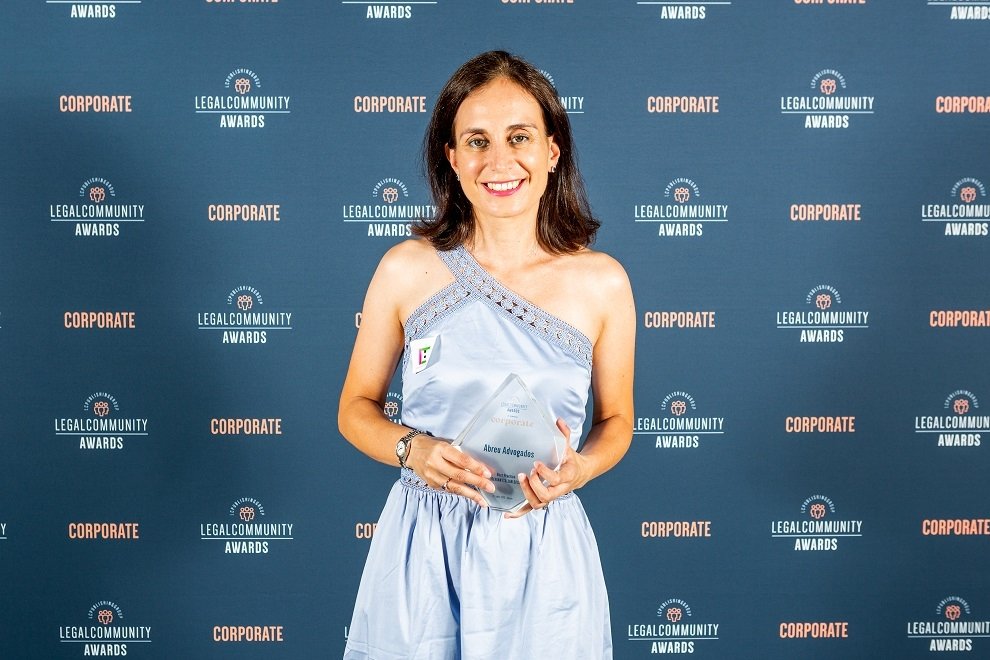 Abreu Advogados was chosen by the Italian magazine Legalcommunity in their Corporate Awards as Best Practice Iberian Italian Desk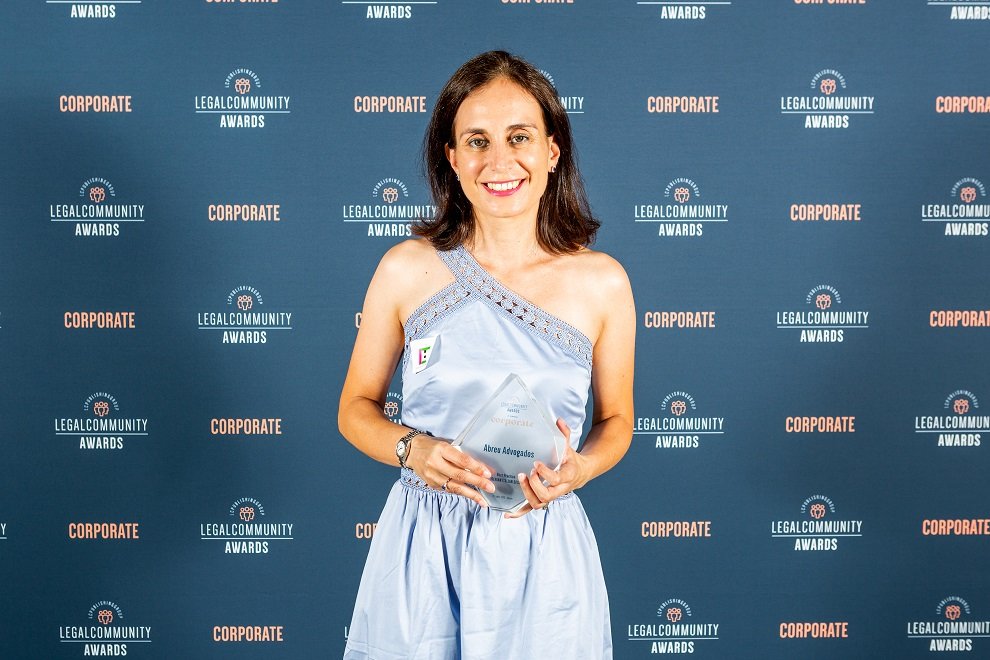 The Italian publication Legalcommunity brought together yesterday, in Milan, the main national and international law firms active in the Italian market to distinguish their activity. Abreu Advogados was highlighted, having been distinguished with the best Italian Desk award in the Corporate Awards.
Abreu contracted partner Marta Costa (pictured), took the stage to receive the award: "It is with great satisfaction that we received this award in recognition of our activity in one of the main international markets. This distinction is shared with our clients, with whom we work for such different and complex projects and which allow us, every day, to continue to do our best."
For Duarte de Atahyde, Abreu's managing partner, "the Italian Desk of Abreu has carried out a work of great dedication and innovation that this award highlights. Congratulations on another achievement of a team that has been recognized internationally for its capacity for innovation."
The Italian Desk of Abreu Advogados is led by contracted partner Marta Costa, and is part of a multidisciplinary team with, among others, partner Manuel Santos Vítor, contracted partner Pedro Barosa, and principal lawyer Eduardo Peixoto Gomes. Abreu's Italian Desk works with a special focus on the areas of Civil law, Private International law, Tax law, Commercial law, Criminal law, Real Estate law, Administrative law, Electronic Communications and Consumer law, and is especially dedicated to advising Italian individuals and companies that invest in Portugal or in partner countries, such as Angola, Mozambique or Brazil, or who live or intend to move to Portugal.