VdA lures ex-PLMJ Litigation partner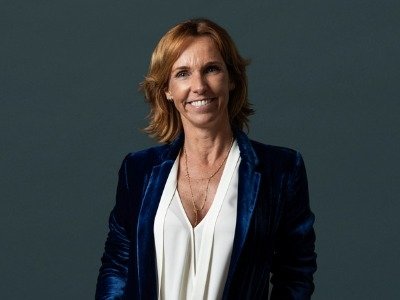 VdA has lured former PLMJ Litigation partner Filipa Cotta to lead new Restructuring and Insolvency area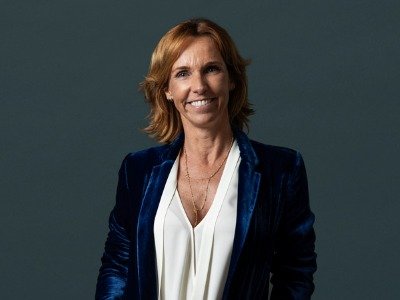 VdA invests in the Restructuring & Insolvency area with the hiring of Filipa Cotta (pictured) as a partner, with 20 years of experience and specialised in this sector. This hiring and the institutionalization of the Restructuring and Insolvency Practice area reflects a strategic investment in a critical sector of the economy, strengthening the capacity to respond to the increasing requests from customers.
This is the first, and only, practice area in the Portuguese legal market led by a partner exclusively dedicated to advising on Restructuring and Insolvency. It is, therefore, a strategic bet, which consolidates VdA's knowledge and expertise to the affirmation of a dedicated and vast experience team, led by Filipa Cotta.
With a track record recognized in this area, including in transnational processes in Switzerland, Luxembourg and Brazil, Filipa Cotta has been involved in some of the most mediatic cases in recent years. She graduated from the Universidade Católica Portuguesa School of Law, and holds a General Master´s degree in Law from the University of Virginia School of Law, USA. Before joining VdA, she was a Dispute Resolution partner at PLMJ, where she joined in 2008 and made partner in 2015.