Pérez-Llorca, López-Ibor counsel on Nazca´s entry into Eurocebollas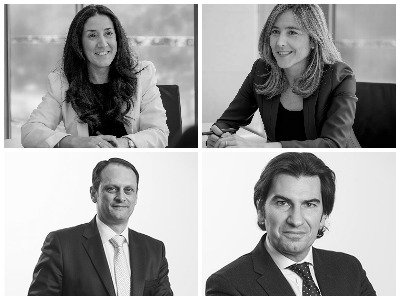 Pérez-LLorca has advised Nazca Capital on its entry into Eurocebollas´s shareholding while López-Ibor has assisted the sellers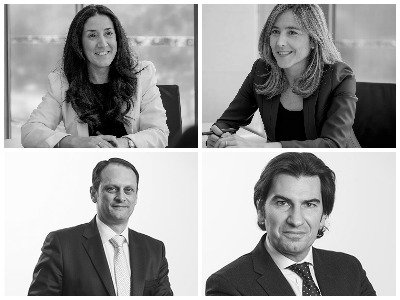 Eurocebollas, specialised in the production of ready to use cooked onion, has given entry into its shareholding structure to Nazca Capital, a Private Equity fund management company focused on investing in small and medium-sized Spanish private companies. Eurocebollas will rely on Nazca's experience in both organic and inorganic growth projects to boost its international growth and consolidate its leading position in Spain. Francisco Alberola, which will continue leading the company, will rely on Nazca's expertise to strengthen its development.
Eurocebollas, founded more than 40 years ago by the Alberola Vercher family, is the leading producer of ready to use cooked onion as an ingredient for the food industry. In 2019, Eurocebollas reached sales of €21 million, having grown at +20% rates over the last two years, driven by its international expansion and its increasing share in the national market, with both existing and new customers, leveraging its leadership position in Spain. The company, headquartered in Alzira (Valencia), has clients in more than 25 countries (UK, France, Australia, USA, Canada, or Russia, amongst others) and has a headcount of 170 employees.
PWC and Pérez Llorca advised Nazca on this deal and Livingstone Partners and Lopez-Ibor Abogados to Eurocebollas. Pérez-Llorca´s team was comprised by Corporate partner Carmen Reyna (pictured top left), Tax partner Norma Peña (pictured top right), and Corporate lawyers Gonzalo Sánchez-Quiñones, Borja Gil-Casares and Joaquín Abril-Martorell. López-Ibor´s team was formed by Tax partner Laureano Beltrán (pictured bottom left), and Commercial partner Fernando Ramos (pictured bottom right).