Pérez-Llorca bolsters White-Collar Crime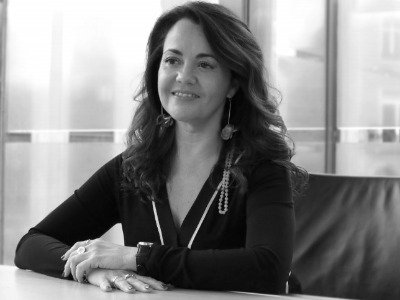 Pérez-Llorca has hired Mayte Requejo as of counsel for its White-Collar Crime and Investigations team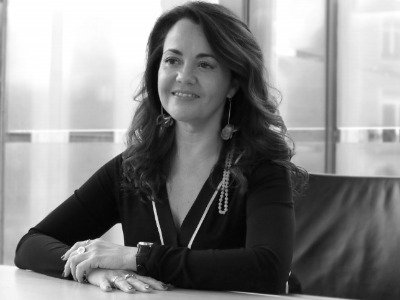 Mayte Requejo (pictured) joins Pérez-Llorca White-Collar Crime and Investigations team, headed by Public Prosecutor Adriana de Buerba, as of counsel, after 23 years leading her own firm, Requejo Naveros.
Mayte is a specialist in Criminal Law and White-Collar Crime and has drafted numerous publications and legal opinions on these matters. She has combined her academic work with the legal profession, advising legal and natural persons before domestic and international courts. Likewise, she acts as an external expert before international courts and provides advice and training on Criminal Compliance issues.
Mayte, who holds a PhD in Law from the Universidad Complutense de Madrid has taught Criminal Law and Economic and White Collar Crime at the same institution and is currently a professor at the Universidad Pontificia Comillas – ICADE. She also acts as a speaker at many congresses, courses and seminars.
She has been a substitute Public Prosecutor at the Ministry of Justice and is a member of numerous research projects and contracts. She is currently a member of the Universidad Pontificia de Comillas – ICADE Research Project "Criminological evaluation of economic and business crime in Spain and dogmatic and political-criminal assessment of recent legal reforms in this field" and is a permanent member of the consolidated "Criminal Law and Criminology" Research Group at the Universidad Pontificia Comillas – ICADE.