Hogan Lovells advises EnfraGen on $1.8 billion debt refinancing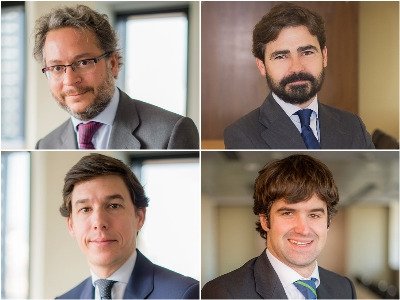 Hogan Lovells Madrid has advised EnfraGen on the issuance of a $700 million bond and a $1.1 million refinancing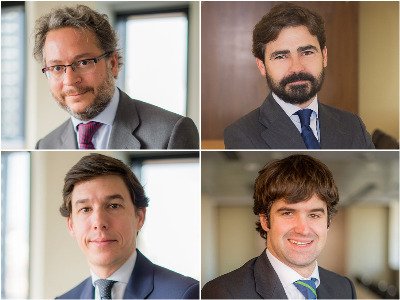 EnfraGen Energía Sur, Prime Energía and EnfraGen Spain have successfully closed, as Co – Issuers, a $710 million bond co-issuance maturing in 2030 and a long-term bank financing for a maximum amount of $1.1 billion. The Issuers are indirect subsidiaries of EnfraGen, LLC, a developer, owner, and operator of grid stability and renewable energy infrastructure businesses in Latin America. EnfraGen is jointly owned by Glenfarne Group, and Partners Group (on behalf of its clients).
The main use of the funds will be the refinancing of the existing debt portfolio and the financing of short-term growth projects as part of EnfraGen's broader strategy to finance various growth initiatives and the optimisation of its capital structure.
Hogan Lovells Madrid assembled a multidisciplinary team with lawyers from the Banking & Finance, Tax and Corporate areas to advise subsidiaries of EnfraGen, LLC. The team advising EnfraGen was led by partner José Luis Vázquez (pictured top left) and senior associate José Luis Pita da Veiga (pictured top right) in the Finance area, and by partner Juan Garicano (pictured bottom left) and senior associate Igor Montejo (pictured bottom right) on Tax matters.