Pérez-Llorca advises Ziloti on Santader´s €152m takeover bid for Uro Property
10/08/2020
49

2 minutes read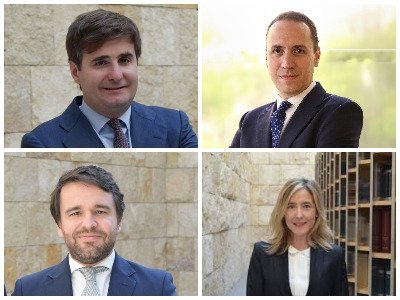 Pérez-Llorca has advised Ziloti Holding on its agreement with Santander to purchase a stake in Uro Property from Ziloti for €152 million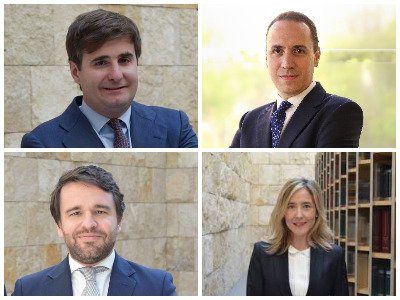 Banco Santander has closed an agreement with Ziloti Holding to acquire an additional 84.66% of the capital of Uro Property, the company that owns 692 bank branches that the bank occupies on a rental basis. Santander owns 14.96% of Uro Property and now controls 99.62%. The agreement to acquire Uro from Ziloti Holding at a price of €40.046 per share, represents a disbursement of €152.5 million. At the same time, the bank has launched a purchase offer for the remaining shares of the company, 0.38%.
The amount yields a 6.4% premium compared to the €37.36 per share at which the socimi (Real Estate investment trust) closed the session the day before on the Alternative Stock Market (MAB) and which involves valuing 100% of the firm around €180 million.
Pérez-Llorca advised Ziloti with a team that included Corporate partner and London office managing partner Álvaro Ramírez de Haro (pictured top left), Madrid office Corporate partners Julio Lujambio (pictured top right) and Dídac Severino (pictured bottom left), and Barcelona office Tax partner Norma Peña (pictured bottom right).