Dentons counsels ICO on Abengoa´s refinancing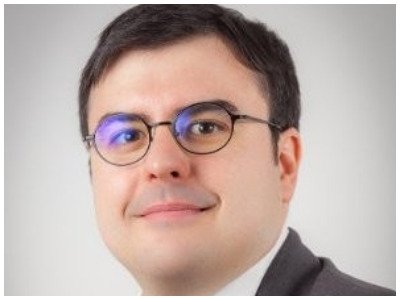 Dentons has advised Spain´s Official Credit Institute (ICO) on a syndicated loan granted to Abengoa´s subsidiaries
Abengoa has recently announced an agreement for its rescue. A complex pact in which the Spanish Government, the Andalusian Government, the creditors (led by Bankia and Santander) and the team led by president Gonzalo Urquijo have worked together with a multitude of financial tools, which ensure, among other things, an injection of approximately €160 million of State money through the Official Credit Institute (ICO).
The company opens now an accession period, which can be around four months, to win over 96 per cent of its creditors with this complex plan and avoid bankruptcy.
Dentons advised ICO as a syndicated entity and as a guarantor of the loan granted under the provisions of Royal Decree-Law 8/2020.
According to Vozpúpuli, a number of important advisors have also been involved along with Dentons in the rescue effort, including Uría Menéndez, Deloitte, Herbert Smith Freehills and Dentons, and Ramón y Cajal Abogados was the firm in charge of preparing the possible insolvency proceedings.
Dentons´ team was led by Madrid office Banking & Finance partner Fernando Gutiérrez Rizaldos (pictured).