Pérez-Llorca advises Grupo T-Solar on solar plants deal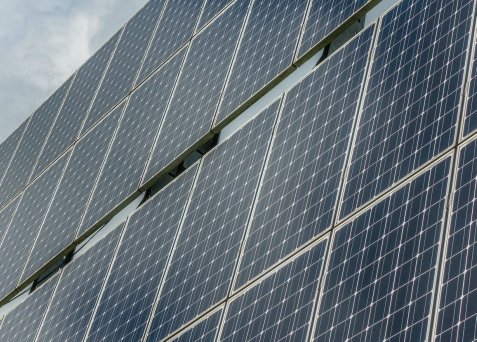 Pérez-Llorca acted for Spanish solar power producer Grupo T-Solar on its acquisition of two solar plants in Spain with a combined installed capacity of 100 megawatts, according to Mergermarket.
The plants were acquired from Avantegenera.
The plants – which use parabolic trough thermosolar technology – consist of the 50-megawatt Project Moron in Seville and the 50-megawatt Project Olivenza in Badajoz.
Since beginning operations in 2012, the two plants have delivered more than 200 gigawatt-hours per year to the grid, enough power for the annual needs of 160,320 people.