Cuatrecasas' revenue up 2% to €247.8m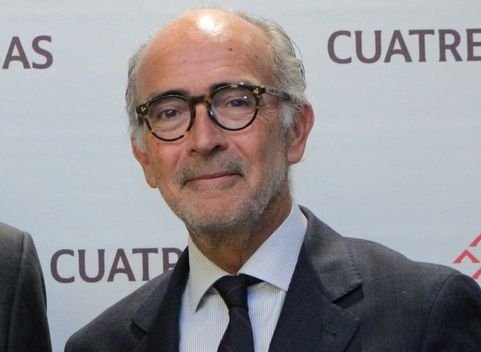 Cuatrecasas revenue increased 2 per cent to €247.8 million in 2017.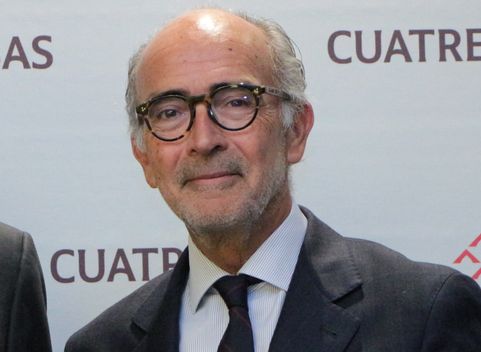 Meanwhile, the firm's revenue per partner increased by 7 per cent. The firm had 204 partners in 2017, but that number has since increased and now stands at 209 partners.
The firm's corporate department contributed the largest proportion of the firm's revenue at 38 per cent.
The firm, which is led by senior partner Rafael Fontana (pictured), advised on more than 100 M&A transactions in 2017.
In October last year, the firm announced the opening of an office in Beijing. It is the firm's second office in China – its Shanghai operation launched in 2007.
The firm is now targeting further expansion in Latin America – it is currently planning to enter the Peruvian market via an alliance with a local firm.